Our Specialties Include: Listing Agent | Buyer's Agent | Relocation Specialist | Investment Property | 1031 Exchange | Luxury Home Marketing Institute| RENE•Real Estate Negotiation Expert!
When you work with us you'll find innovative high-tech marketing paired with old fashion service, honor, integrity and discretion. We take an education based approach that empowers you to make the right home buying and selling decisions for your life.
WORKING WITH THE RIGHT PEOPLE REALLY DOES SAVE YOU TIME AND MONEY!
FOUR REASONS TO CALL TODAY
1. I have a specialized buyer and seller match-up program that helps you to sell faster and buy the right home easier!

2. Average agents sell homes at 95.6% of market value. I sell for 102% of market value, that's an average of $16k to $28k more per home in your pocket. FIND OUT WHAT YOUR HOME IS WORTH ONLINE…CLICK HERE!

3. I regularly save my buyers $3000 to $100k on any given purchase.
Call or text 727-350-7005 for a complimentary home buying consultation. >>> Get exclusive access to pocket listings, off-market listings and instant access to exciting new listings daily when you become a private client!

4. When you list with us and your home sells, a portion of the proceeds goes to Feeding Tampa Bay to help feed the over 250,000 at-risk children in the Tampa Bay area. Your business & referrals make a difference!

SERVICES INCLUDE
VIP Home Buyer & Seller Services
Guaranteed Home Sales Program
Luxury Real Estate Marketing Expert
Special Veteran Services & Discounts
Utility Concierge Service
Staging Services
Better Finance Rates
Moving Company Discounts
And So

MUCH

More!
TEAM VALUES:
Be Impeccable With OUR WORD
Don't Take Anything Personally
Never Make Assumptions
ALWAYS DO OUR BEST!
TAMPA BAY = PARADISE – Yes it does!!!
I'm originally from Maine and Western Massachusetts. It was a gorgeous place to grow up. A destination point for many….. and I was tired of the cold and crazy, fluctuating weather. My family, best friend and I moved to St. Petersburg (St. Pete to locals) where I promptly fell head over heels in love with St. Pete and the Tampa Bay region. So much so, that in my genuine enthusiasm, I had to go out and build an award winning, real estate team to help more people move to paradise while streamlining the selling and buying process for you!
This region is rich with culture, art, friendly people, good food, safe environment, easy hiking, biking, boating, dancing opportunities and so much more. It is truly an exceptional and unique place to live and visit.
FUN FACTS ABOUT ME
• When I am not rocking out my real estate business, you'll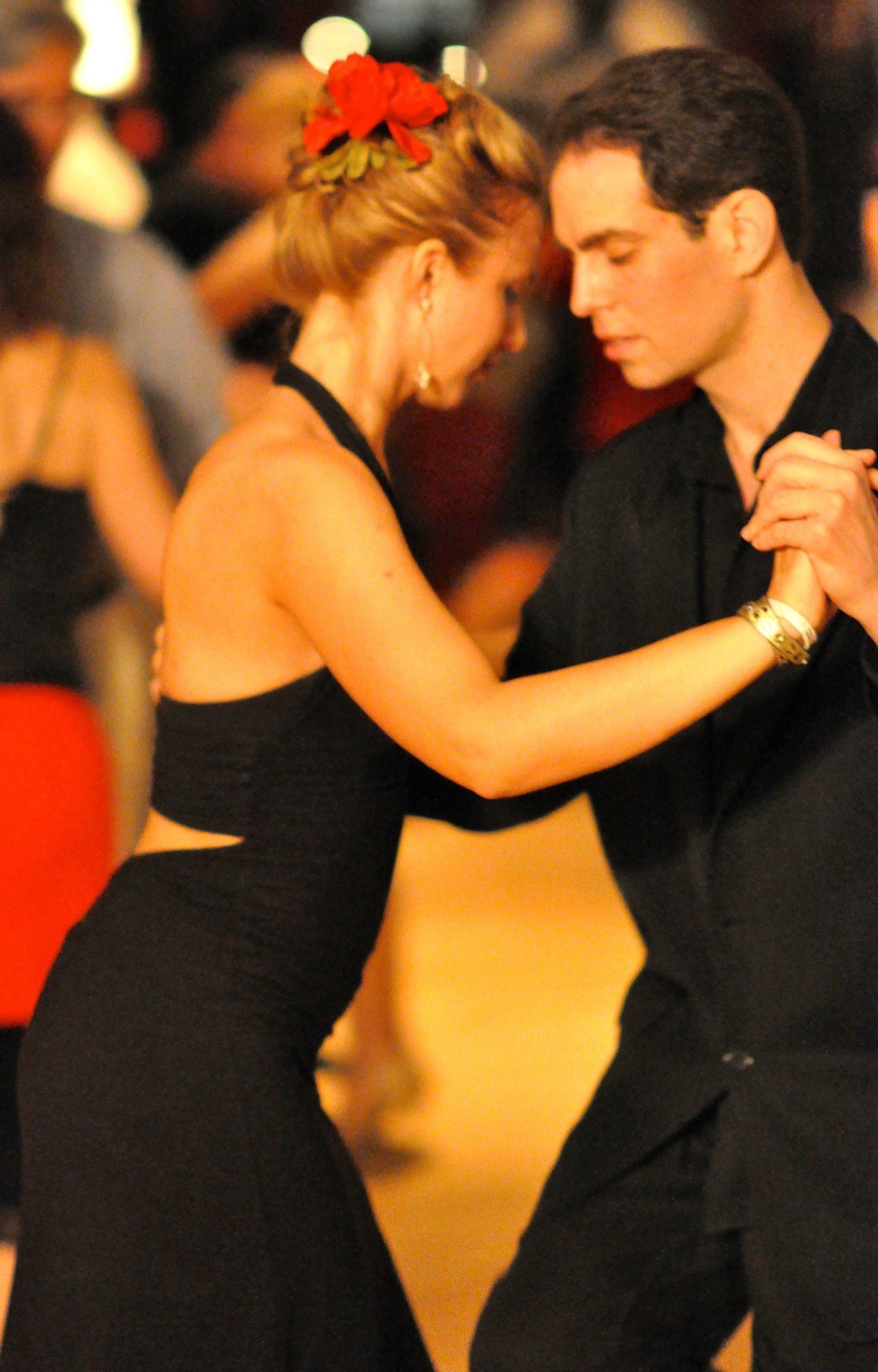 find me dancing Argentine Tango, hammocking, fishing or biking along our beautiful trails!
• Growing up I was exposed to so many cultures and unique people. As a result, I LOVE working with many different cultures and it shows in my client base. Approximately 50% of my clients are from around the world, including Canada, Israel, England, Germany, Austria, Switzerland, China, Japan, Brazil, Spain…to name just a few. AND love is love, so I've helped many same sex partnerships find their perfect homes.
• Get it done, innovative and high-tech marketing is my specialty.
• My clients regularly comment, that I am a very positive upbeat person to work with AND a savvy, bulldog negotiator who gets the job done.
• I actually geek out on continuing education. The real estate market shifts quickly and I love staying on top of it all to do my best for you.
• I work with the top Real Estate coaches, have completed my Luxury Home Marketing Institute training, 1031 exchange training, GRI courses and have won awards for being in the TOP 100 realtor in Pinellas county.
• My guilty pleasure is how obsessed I am with dōTERRA's essential oils. They help me throughout my day, physically and emotionally and are a game changer for my attitude on those special cr*ptastic days.
Listing | Relocation | Buyer | Luxury Home Marketing |
1031 Exchange |
Investment Property & Multi Family Specialist!

Call me today and let's get started!

Laura Marie | 727•350•7003 | Laura@YourHomeSoldFL.com